Aloha!
September 2014
First of all... I'd like to thank you for stopping by!
My name is Megan! I'm a 20-something year old lover of anything crafty, mommy/wife related, all things pertaining to the fall or holiday season, and food. I spent my whole life growing up in the beautiful island state of Hawai'i! I met my best friend, Thomas, over ten years ago when I was still in middle school and he was just starting high school... We've been together ever since.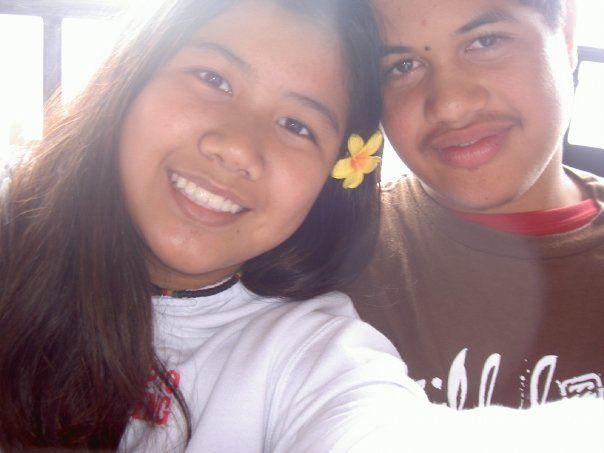 On March 1, 2013 (after years of talking about one day starting a family and life together) we got married in a small and intimate wedding.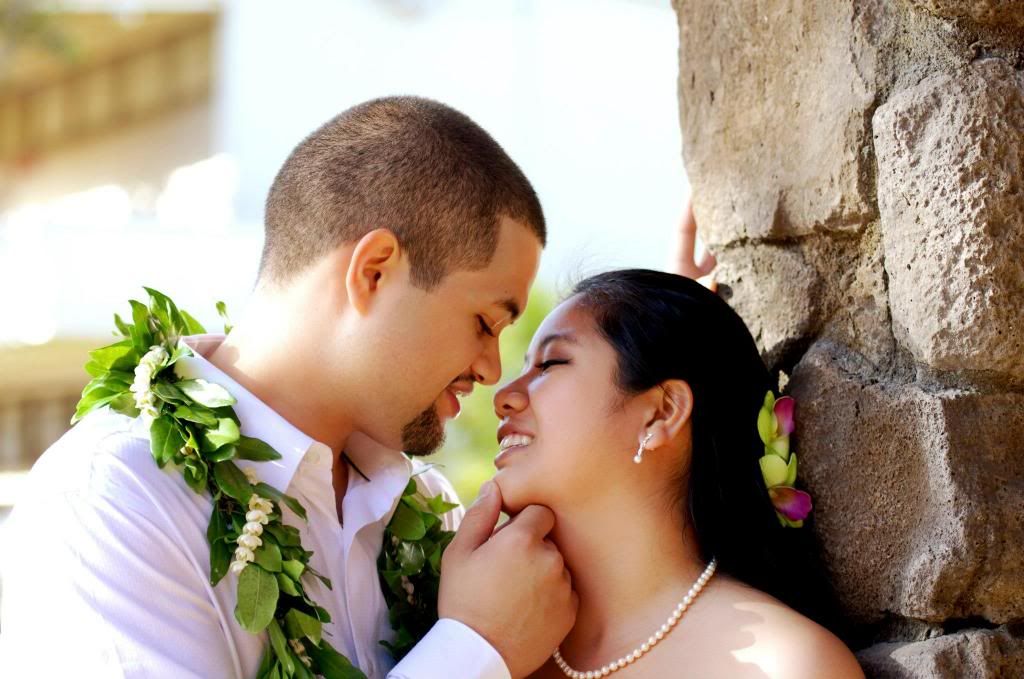 We welcomed our beautiful baby girl, Chloe-Ann, into the world on September 5, 2013. I know it sounds so cliche... but becoming a mother truly changed my life. My little family truly inspires and motivates me to no end.
Chloe-Ann: September 5, 2013 @ 6:58 pm.
21.5 inches long, 8 lbs 2.5 oz
Over the years, Thomas has shown me that if there's something you're passionate about, why not pursue it. He has supported me and pushed me to always do the best at what ever I set my mind to. As my 2014 New Year's resolution, I wanted to jump back into blogging and documenting our journey as a family. I wanted to make sure that I posted at least one post a week (sounded reasonable enough at the time!). Besides, I take so many pictures and videos as it was and I wasn't really doing anything productive with them. I really wanted to put them to use and not just have them sit in my phone or computer! I had no idea how important this would become...
God truly works in mysterious ways. Because in May, Thomas and I decided to spread our wings and fly over 2,000 miles from our beautiful island home that we both grew up on... And we moved our little family to the great Pacific Northwest. What made the decision even harder, we found out a week before leaving that we were expecting our second child.
Though this decision was not the easiest one for us to make... It has been one of the best we've made for our family. We have grown so much in the last few months... And we are truly finding our selves. I have found my passion in writing again. And now I've added
vlogs
to the mix! I used to be the type of person who always dreamed of how my life could be... Now, I've finally decided to turn those dreams into goals.
For most of us I think that's 99.99% of the battle... Believing in ourselves and just doing it! Thomas and I finally decided to push any fears we had a side to truly pursue our dreams. Even though we know there will be hard times... How else can we expect ourselves to grow? Please join us as I document our family's journey through leading a simply honest & simply real life.